Earth is our home, taking care of it should be our primary action. 
At CLEAN PLANET we really trust in the power of individual action. We can act today, for a better world tomorrow. 
What is Clean Planet? Combo ecology act and technology
Cleanplanet is an ecological movement that aims to reward small but important citizen's gestures for our beautiful planet. The first thing you can do for the planet is to pick up wastes that lays in the Nature. In addition you will be rewarded with crypto currency. Amazing no? To take a look, watch this video and this one. If you enjoy the project, you can become a part of it by a donating on HIVE, STEEM or SEEDS to @cleanplanet! 
Make a better world, earn tokens

 
Join Clean Planet and earn money by cleaning up the Planet. Any question? Contact us! 
PROVE IT
Take a dated video or some dated pictures of you or your friends while you pick up litter, put what you have collected in a public trash.
GET REWARDED
Get rewarded for your eco-citizen act by the vote/like of the Community! You could recieve 6 cryptos 
Create an account
realized CLEAN PLANET act
Delegation (lend of crypto)
Our best donators
Top 3 of our +90 donators. If you want to be a part of the project too, click on the button bellow! Remember, there are no small donations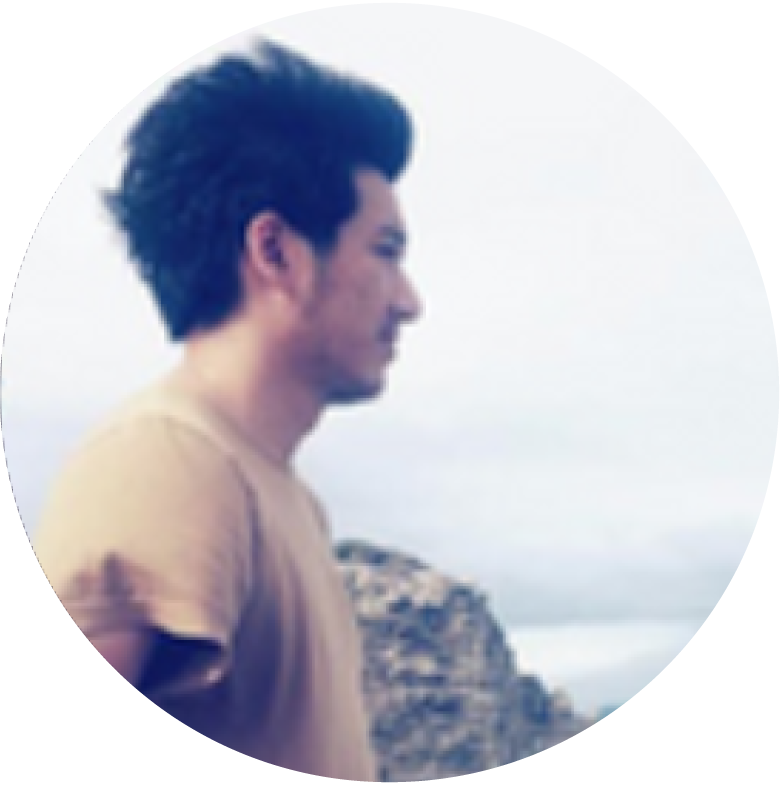 @ekitcho
6,991 Power
« I delegated to Cleanplanet because the project is an initiative of general interest. The ecological and environmental issue must lead to a real « state of environmental emergency » and action. The very serious pollution problems linked, for example, to the use of plastic (the sea of plastic in the Pacific Ocean is currently three times the size of France and its mass is increasing exponentially) as well as the many deaths must be considered and Cleanplanet acts by motivating waste collection in a fun and rewarding way. »