Be part of the project: make a donation on Steemit!
If you don't know about Steem and Steemit, here is a short explanatory video!

We use your donations to allow the concept to grow, and to reward cleaning actions as well as possible. Clean Planet is a non-profit organization. Earth thanks you already! You can also make a donation in Bitcoin or simply by Paypal.

If you want to know more about our concept and our history, it's there!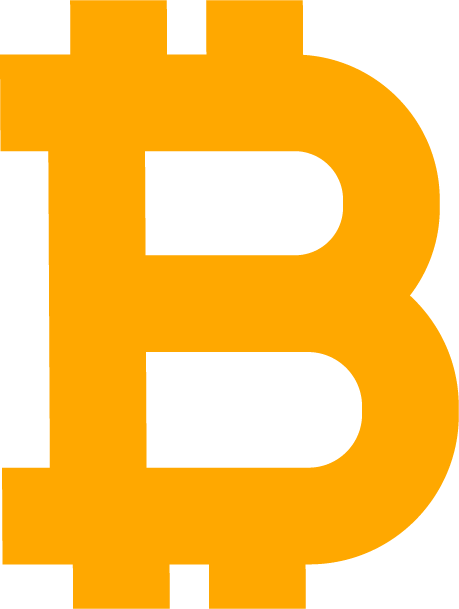 Make a donation in Bitcoin!
We also accept Bitcoin, which we will transform into Steem power as soon as it is received, and to which we will apply a point system equivalent to other donations.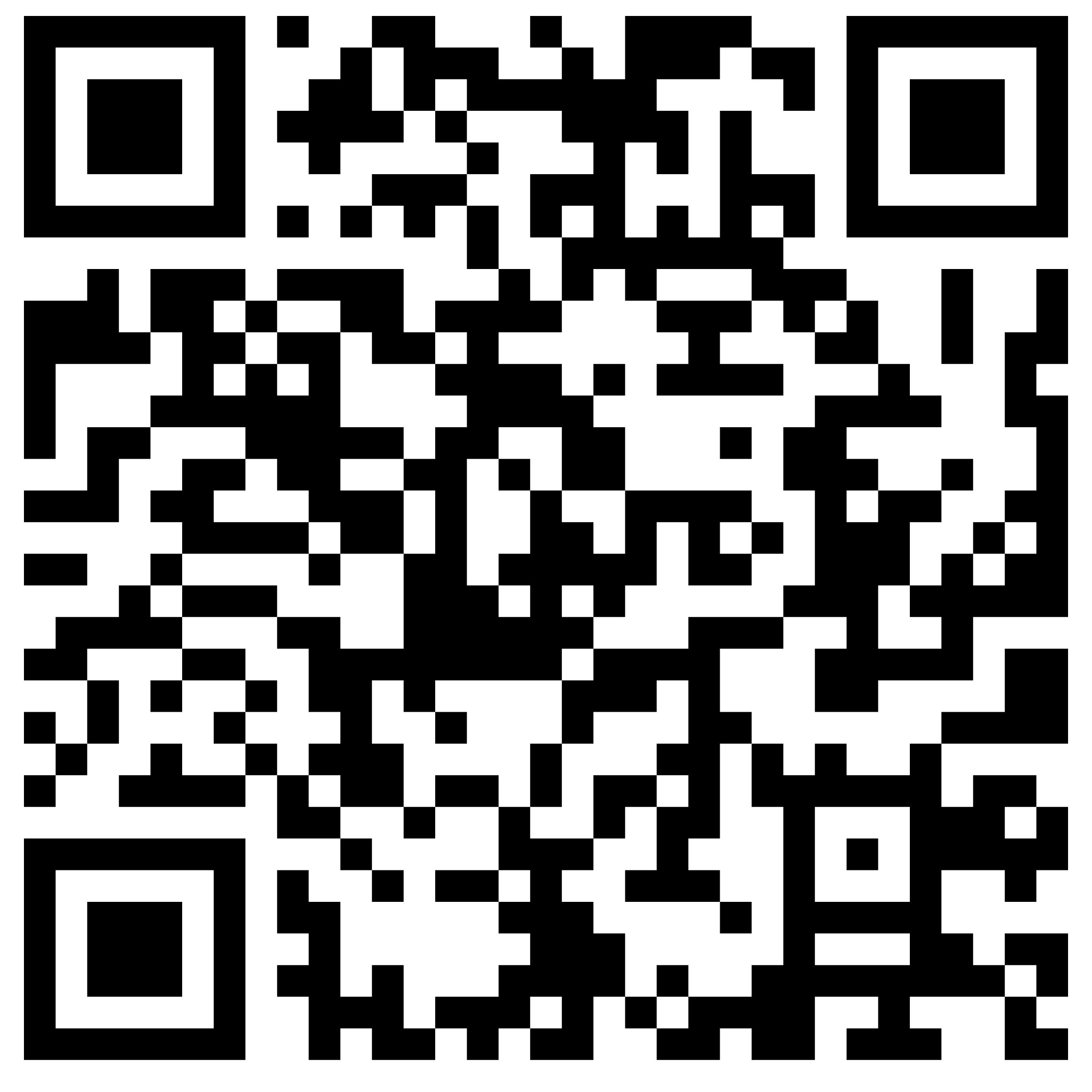 14rxP9MxtuNUDjyemcid4gQgRegAjWi9GT